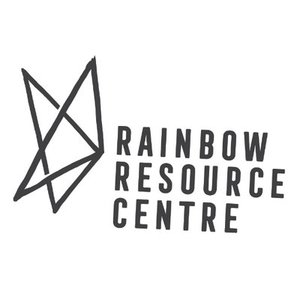 RAINBOW RESOURCE CENTRE
They provide support, education and resources to foster a proud, resilient and diverse LGBT2SQ+ community. For youth, for adults, for newcomers, for families of 55 +/-. Please click the logo for more info!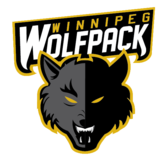 WINNIPEG WOLFPACK
Women's tackle football, no football experience necessary! They're open to all women aged 16+. They compete in the Western Women's Canadian Football League (WWCFL) which spans over Manitoba, Saskatchewan and Alberta! They're also a non-profit. Check out their website by clicking the image.

WINNIPEG ROLLER DERBY
Women's flat-track roller derby is one of the fastest-growing sports in North America! It's a lightning-paced, hard-hitting, full-contact sport that will keep you on the edge of your seat.
Please click the picture to go to their website.
QUEER MEN'S GROUP
A place for all gay, bisexual, trans, two-spirit, queer, and questioning men who are 18+ to come together in a safe, comfortable and inclusive environment.
Their contract exists on a Facebook page that you must request to join in order to receive updates.
Please click the image to visit the Queer Men's Group Facebook page!
WINNIPEG TRANSGENDER SUPPORT GROUP
A volunteer-run organization of male-to-female, female-to-male and intersexed individuals. The group has been active in the city since 1998.
Their primary goal is to offer peer support and information for adults wishing to explore issues of gender identity or transition in a non-judgmental environment.
Please click on the image to visit their webpage!
OVER THE RAINBOW
Over the Rainbow is a social group for the 55+ LGBT2SQ+ folks in Winnipeg and the surrounding area.
Please visit their Facebook group by clicking the image.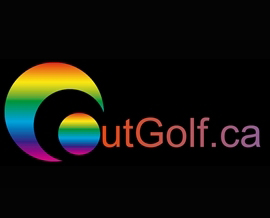 OUT GOLF
Out Golf is a group of men and women that gather once a week during the summer (weather permitting) on Thursday evenings around 6pm at various golf clubs in the Winnipeg area. They play 9 holes and have players of various skill levels. All are welcome!